Gallery Dundas: October 2018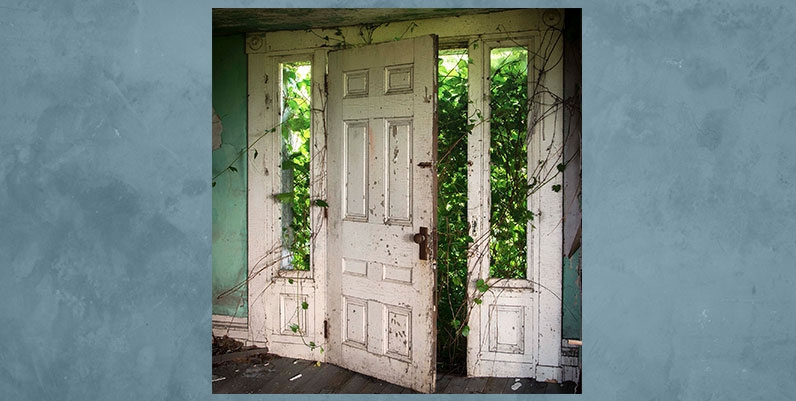 Echoes by Frank Myers 
​Since my earliest days as a photographer, I've been fascinated by the exploration of forgotten places. There is a certain resonance there - a palpable sense of lives lived and the passage of time. There is more to it though; I see beauty in the old and decrepit. Many of these places carry the burden of years with dignity and grace. The tension between beauty and decay makes abandoned places irresistible to me. The passage of time also interests me. One useful aspect of photography is its ability to capture a moment in time. Although the rate of decay differs from one subject to the next, it's interesting to me that I'm capturing a unique moment in this process. And it is a process; I have been able to return to some of these sites over the years and observed how, in many cases, nature reclaims the space once occupied by mankind.
The Dundas Branch offers artists from the community an opportunity to exhibit their work. 
Upcoming exhibits at Gallery Dundas: 
November - Marjorie Campbell
*Please be advised that sometimes, due to unforeseen circumstances, artist line-up and/or exhibits can change at the last minute. We apologize for the inconvenience.