Gallery Dundas: November 2018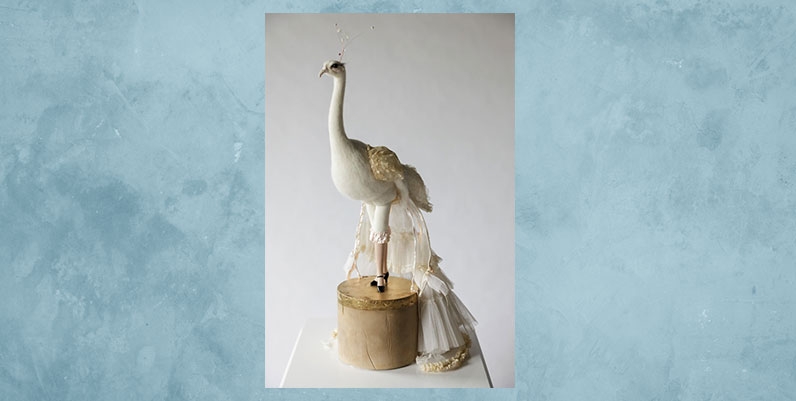 Portals by Marjorie Campbell 
It's so wonderful to get to share my work in this space.
THE LIBRARY.
I've spent many years as a child, young person, woman and mother seeking within the pages of a book.
Between, nature, a good book, family, friends, odd synchronicities, and the found… my imagination is constantly on fire with ideas.
Sometimes, some of it makes it to the stage.
To be seen.
Heard.
The animals and environments that show up engage me so wholeheartedly.
Emerging with their very own stories.
I get to listen and share.
Thank you!
The Dundas Branch offers artists from the community an opportunity to exhibit their work. 
Upcoming exhibits at Gallery Dundas: 
*Please be advised that sometimes, due to unforeseen circumstances, artist line-up and/or exhibits can change at the last minute. We apologize for the inconvenience.