Gallery Dundas: March?April/May 2019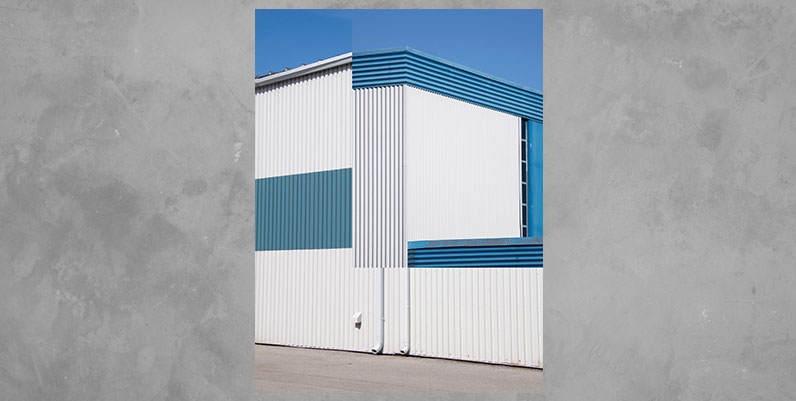 Collage by Kyle Jeffers 
Kyle Jeffers (1998) is a photographer based in Hamilton Ontario. Jeffers is currently attending Sheridan College to gain his bachelors in photography, Jeffers aims to find vibrant colour and shape in an otherwise mucky and muted landscape. His work can be described as graphic, mysterious and simplistic blending the natural with the man-made.
Jeffers' series Collage is an exploration of industrial architecture using form, shape and colour. He uses fragments of two separate structures and fitting them together to work cohesively as one. The goal of Jeffers' series is to manipulate the form of the man-made to create a graphic and surreal form.
The Dundas Branch offers artists from the community an opportunity to exhibit their work. 
Upcoming exhibits at Gallery Dundas: 
June. July, August - Barbara Galway
*Please be advised that sometimes, due to unforeseen circumstances, artist line-up and/or exhibits can change at the last minute. We apologize for the inconvenience.