Gallery Dundas: March-Nov 2020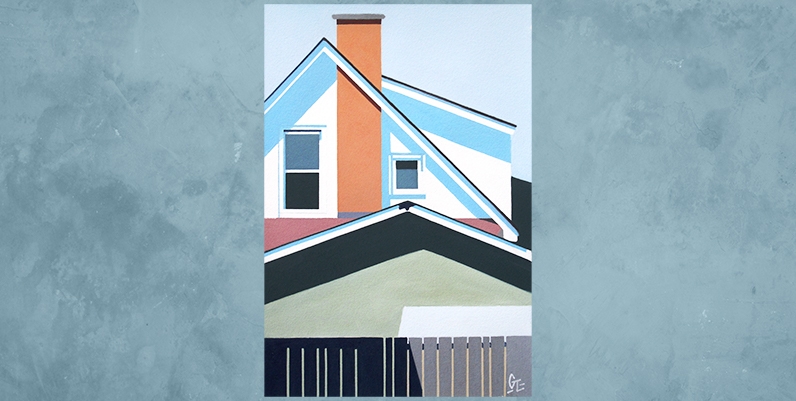 Cross-Currents by Gordon Leverton
Gordon Leverton breaks down the city into component parts. Shadows, buildings and skylines, all become part of the same plane and transform into pieces of a puzzle. Using acrylic paint and soft pastel mediums, Leverton explores a theme common to the urban experience – how community connects us all.
The Dundas Branch offers artists from the community an opportunity to exhibit their work. 
*Please be advised that sometimes, due to unforeseen circumstances, artist line-up and/or exhibits can change at the last minute. We apologize for the inconvenience.