Gallery Dundas: Dec/Jan/Feb 2020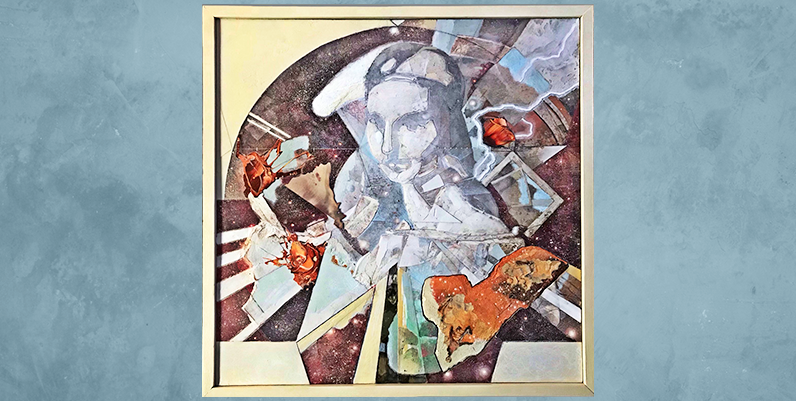 All You Feel is Love by Tom Hilborn
Tom studied drawing with Bert Kloezeman and drawing and painting with Herb Ariss at Beal Art in London Ontario in the mid 1970s.
Major influences include Michelangelo, Leonardo, Raphael and Sam Phillips. Tom has lived in Dundas since 2005.
The Dundas Branch offers artists from the community an opportunity to exhibit their work. 
*Please be advised that sometimes, due to unforeseen circumstances, artist line-up and/or exhibits can change at the last minute. We apologize for the inconvenience.