Gallery Dundas: August 2018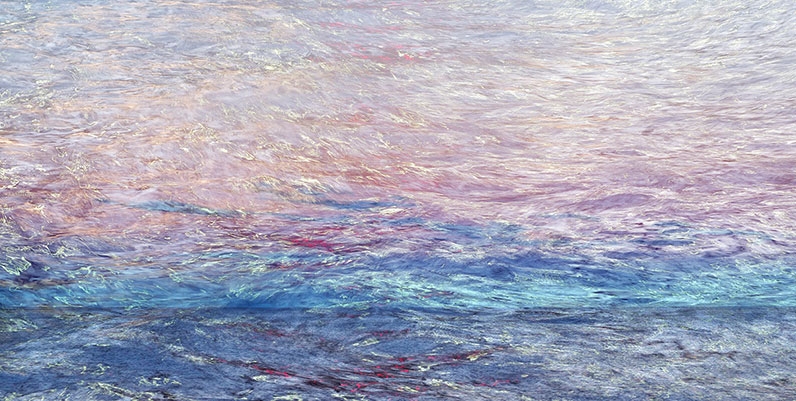 Abstract by Nature by Branko Gregov
In this series Abstract By Nature, Branko uses two or more of his original nature and/or landscape photographs and combines them to create a completely new work. The layered images create a unique and abstract final piece yet when looked at closely, elements of the different images emerge.
The newly renovated Dundas Branch offers artists from the community an opportunity to exhibit their work. 
Upcoming exhibits at Gallery Dundas: 
September - Andrea Carvalho
October - Frank Myers
November - Marjorie Campbell
*Please be advised that sometimes, due to unforeseen circumstances, artist line-up and/or exhibits can change at the last minute. We apologize for the inconvenience.