Gallery Barton: Sept/Oct/Nov 2019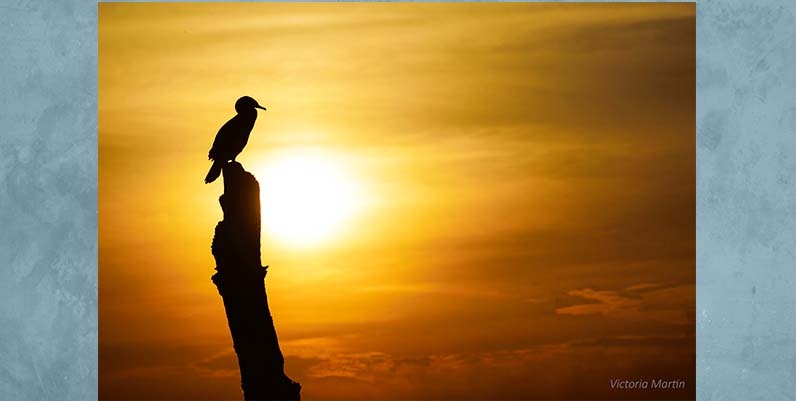 Victoria Martin: From Sunset to Sunrise
"Most folks know how beautiful sunsets and sunrises are, but I find the time in-between just as beautiful. I wanted to showcase some of the wonders that can be found nearby between Dusk to Dawn All images were taken in Hamilton, or very nearby."
Barton Branch offers artists from the community an opportunity to exhibit small intimate quarterly shows in a dynamic public setting.
Upcoming Exhibits for Gallery Barton 
*Please be advised that sometimes, due to unforeseen circumstances, artist line-up and/or exhibits can change at the last minute. We apologize for the inconvenience.