Gallery Barton: November 2018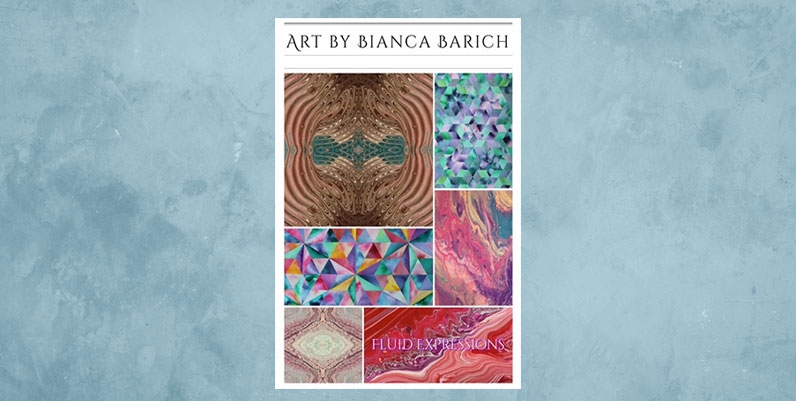 Fluid Expressions by Bianca Birch 
In my quest to find the perfect cover artwork for my poetry book I discovered a passion for painting. The art is created without the use of paint brushes. Interesting, colourful, psychedelic landscapes are shaped by mixing paint with additives, which are poured on the canvas and manipulated through various techniques.
Barton Branch offers artists from the community an opportunity to exhibit small intimate monthly shows in a dynamic public setting.
Upcoming Exhibits for Gallery Barton 
December - Margaret Flood
*Please be advised that sometimes, due to unforeseen circumstances, artist line-up and/or exhibits can change at the last minute. We apologize for the inconvenience.