Gallery Barton: December 2018/January 2019/February 2019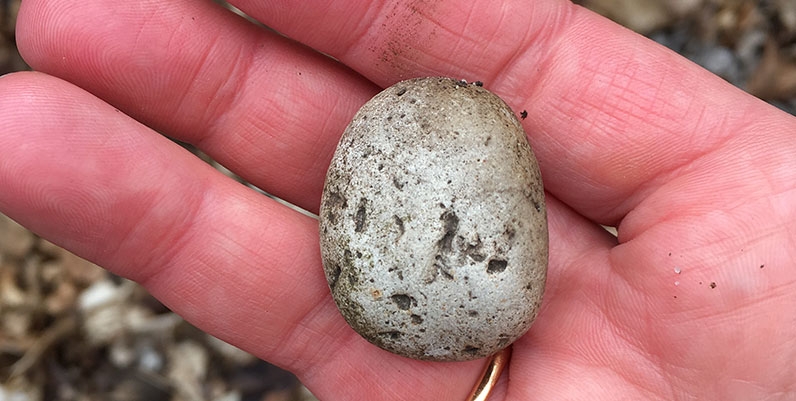 Something Round by Margaret Flood
​Something Round is a participatory art project about walking, solitude, observation and the collection of circular objects on the Bruce Trail. Started in May of 2017, Margaret Flood walked portions of the trail, having conversations with solitary trail walkers and documenting their interactions.
​This project was funded through the Centre for Community Engaged Narrative Arts (CCENA)
Winner of the 2017 City of Hamilton Visual Arts Award, Emerging Artist
Barton Branch offers artists from the community an opportunity to exhibit small intimate quarterly shows in a dynamic public setting.
Upcoming Exhibits for Gallery Barton 
March, April & May - Fuzzy Mall 
*Please be advised that sometimes, due to unforeseen circumstances, artist line-up and/or exhibits can change at the last minute. We apologize for the inconvenience.