Gallery Barton: August 2018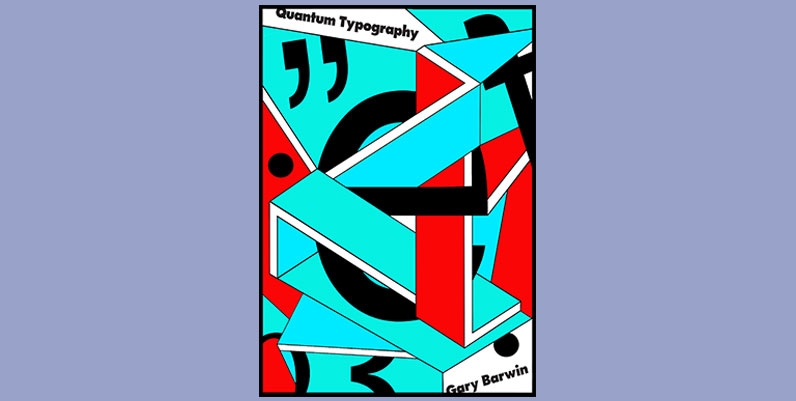 Quantum Typography: Impossible Shapes by Gary Barwin  
In printed images of vibrant colour and mind-bending shape, writer and artist (and McMaster/HPL writer-in-residence) Gary Barwin explores impossible geometries and the written elements of language in an investigation of the possibilities of "quantum typography."
Language is marvellously quantum, an impossible shape because it exists in two states at once, both visual and aural. We say the shape of language. We see the sound.
And how do we write an impossible sound? How do we write an impossible thought? What does it look like between one thought and another? Between one sound and another?
And the self is also always quantum. Where is it when it isn't observed? And feeling: it both creates and expresses the self. It is and is not how the world is, what the self is. Quantum typography is language and as such it is and is 
Barton Branch offers artists from the community an opportunity to exhibit small intimate monthly shows in a dynamic public setting.
Upcoming Exhibits for Gallery Barton 
September - Frank Myers
October - Monique Campbell 
November - Bianca Barich
December - Margaret Flood
*Please be advised that sometimes, due to unforeseen circumstances, artist line-up and/or exhibits can change at the last minute. We apologize for the inconvenience.