Facility News: Central Library Windows Replacement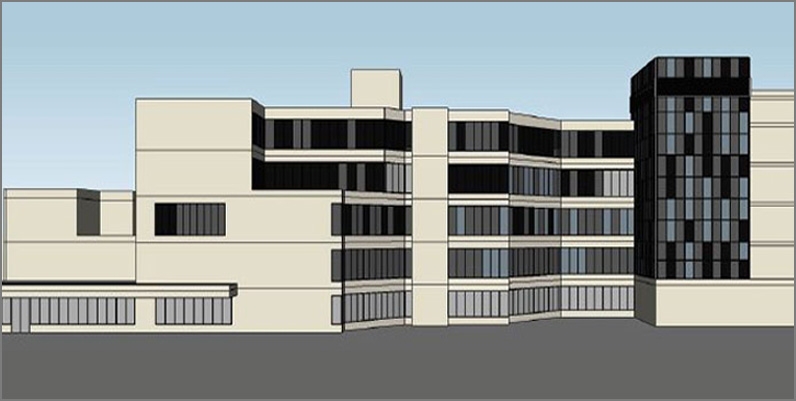 Project Number: C13-56-17
Architect: DPAI Architecture Inc.
Building Envelope Consultant: WSP
General Contractor: Bestco Construction Ltd.
Central Library will undergo a full window replacement. The work will occur in phases, beginning December 2017 until Fall 2019. During this time the building will remain open and accessible.
Throughout the various phases of the project, the building could be affected by construction noise, dust and other construction-related activities. Efforts are being made to mitigate these issues and preserve occupant comfort.  
The existing windows are currently at the end of their lifecycle; many units are more than 40 years old. The new windows will provide better thermal performance which should lead to better energy savings. Phase 1 of this project is partially funded through Canada 150 grants.