There is nothing to display at this time
Partner Library Borrowing
Access through OverDrive to Ottawa Public Library's catalogue is temporarily unavailable. We're working on fixing this as soon as we can.
Publish Date:
Friday, June 4, 2021 - 3:15pm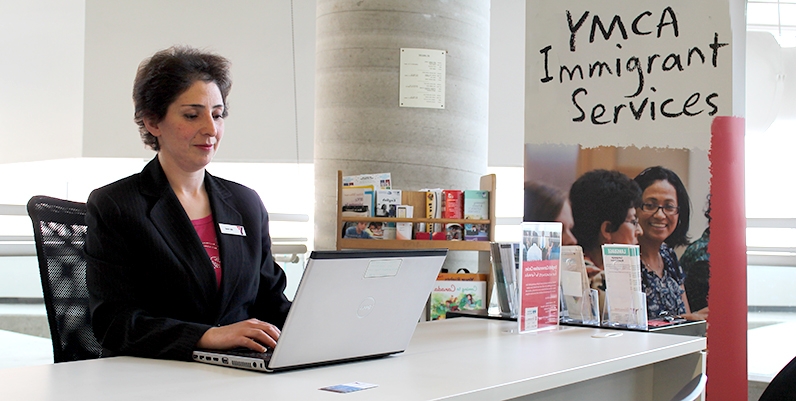 Community Connections is a newcomer information service offered through the Hamilton Public Library. The service includes one-on-one settlement information and referrals, group information sessions and community outreach. Community Connections is offered in partnership with YMCA of Hamilton Burlington Brantford. 
Community Connections Worker: Abir Alsaid
Locations: Central Library and Terryberry Branch
Language: Arabic
Phone: 905-531-3953
Email: abir.alsaid@ymcahbb.ca
Schedule 


Tuesday: Central Library  
9:00am - 5:00pm
 


Wednesday: Terryberry Branch 
10:00am - 6:00pm