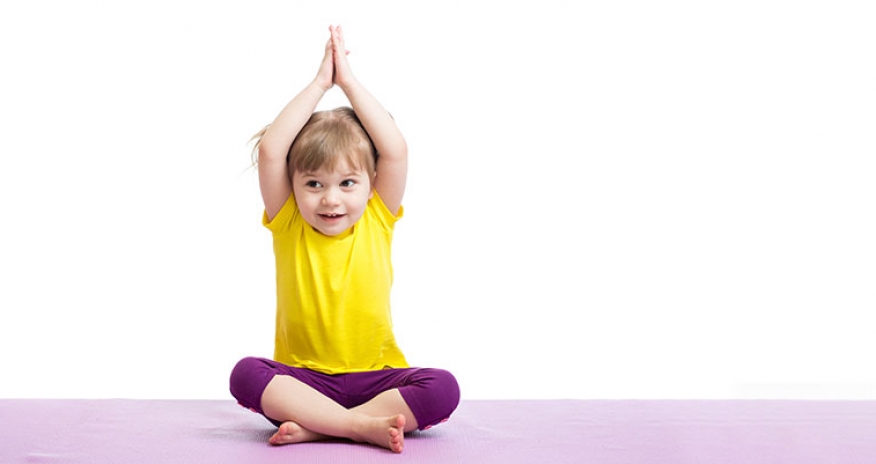 1st Floor Wentworth Room
55 York Boulevard

Hamilton

ON
Drop In
Y on Wheels works to bring YMCA programs and services out into the community, on demand and free of charge. The Y on Wheels yoga will help you improve your strength, balance and posture, while relaxing your mind and gently challenging, stretching and relaxing your muscles!
Ages: 4 - 12 years
Drop In
Related Events
Bring the whole family to storytime and get ready to read!

It's never too early to read to your baby.