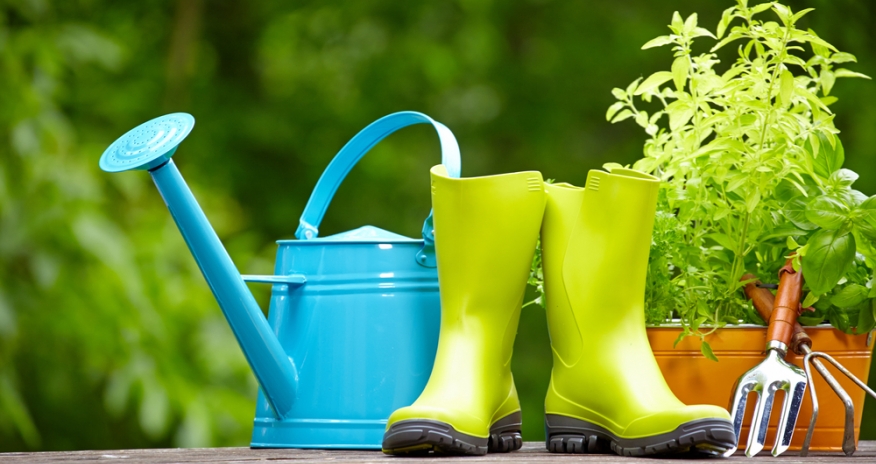 2nd Floor Program Room
55 York Boulevard

Hamilton

ON
Drop In
Discover the joys of gardening and container gardening. Join us for inspiring garden ideas, plant and seed exchange, and surpsise guest speakers. Group meets every other Friday on the 2nd floor of the Central Library.
Drop In
Related Events
Join a knitting or crochet program today

Mail family and friends a postcard!