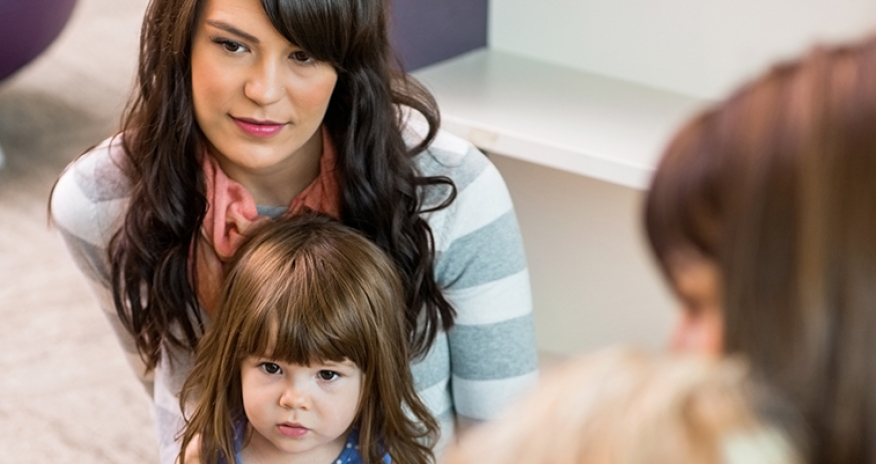 Get your toddler ready to read by attending storytime together!  Build vocabulary and share the love of reading through the discovery of picture books, flannel boards, finger plays, songs and rhymes at this interactive program for busy toddlers and their caregivers.  Explore our collections after the program and select your favourite items to take home. 
Ages: 2 - 3 years
Drop In
Related Events
Bring the whole family to storytime and get ready to read!

Children in Grade One to Six are matched with volunteers who assist with their homework needs.