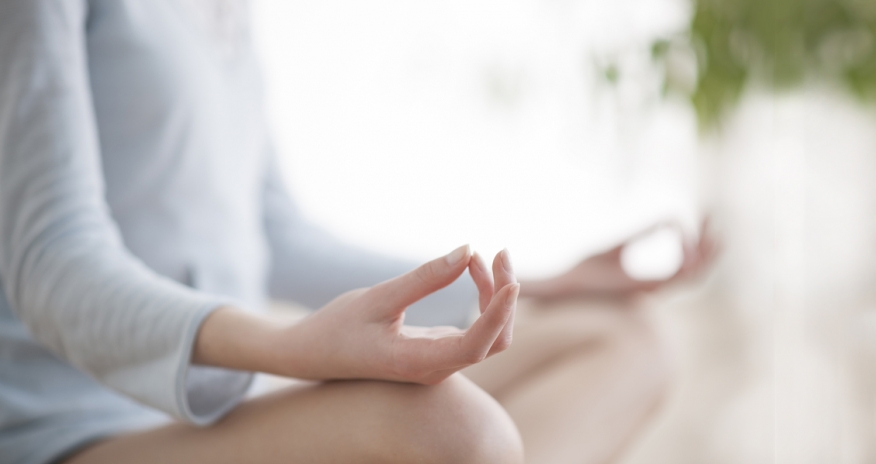 55 York Boulevard

Hamilton

ON
Drop In
Taking Control of Pain: Strategies for Managing and Coping with Chronic Pain
Are you or a loved one dealing with chronic pain?  This educational talk will focus on the nature of chronic pain and discuss resources for coping and managing with chronic pain. 
Presented By:
Matilda Nowakowski, Ph.D., C. Psych & Katherine Jongsma
Drop In
Related Events
Join a knitting or crochet program today

Drop by for help with your digital device!