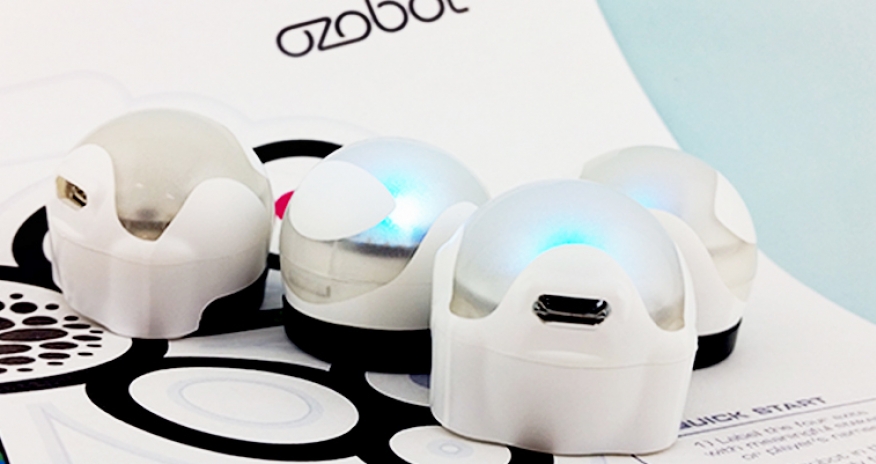 1st Floor Wentworth Room
55 York Boulevard

Hamilton

ON
*Registration begins June 1st. Contact branch for details.
Please Call: 905-546-3200 x3416
Storytelling with Ozobots*
Learn to code with Ozobots, and program them to follow a story.
Ages: 8 - 12 years
Related Events
Bring the whole family to storytime and get ready to read!

It's never too early to read to your baby.