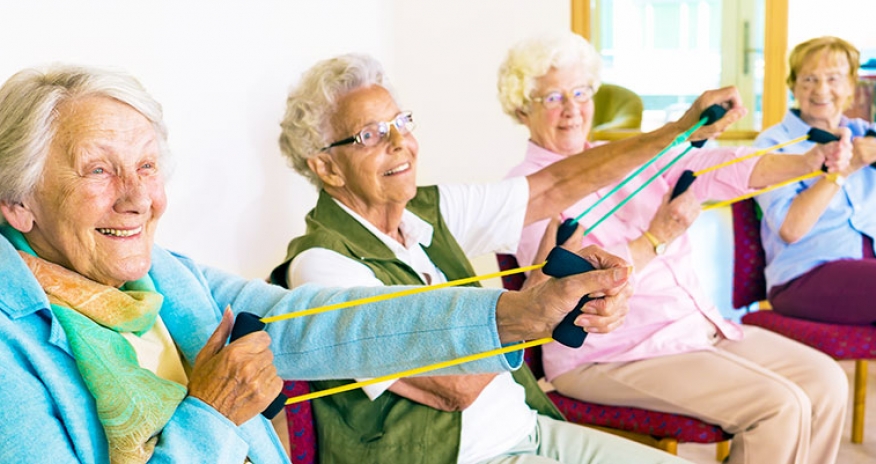 131 Gray Road

Stoney Creek

ON
This program is designed to promote health and fitness for seniors and those wishing to increase strength, balance, flexibility and endurance.
Related Events
Join us to improve your overall health

Join the Older Adults Writer's Circle connecting local authors with local readers, while enhancing writing skills. Group is lead by an instructor.