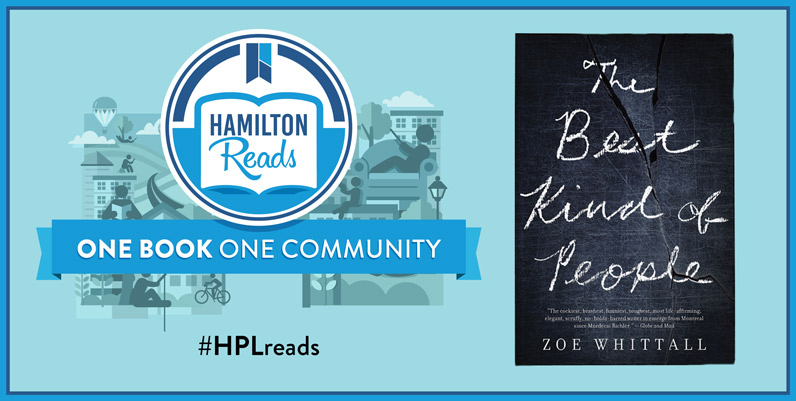 Hamilton Reads 2017 culminated with the Meet the Author events held at our Ancaster Branch and Central Library last October 21 and 22. Author Zoe Whittall read some passages from her book and did some book signing. 
Thank you for making Hamilton Reads 2017 another success.
Stay tuned for 2018's title.