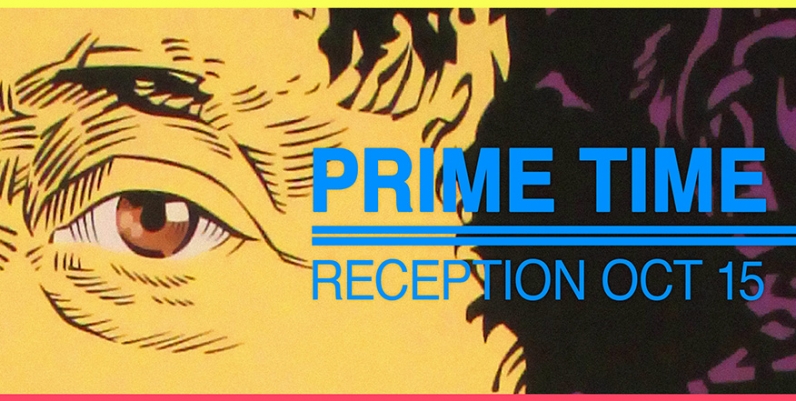 1st Floor Living Room
55 York Boulevard

Hamilton

ON
Drop In
Prime Time: Canada's 23 Prime Ministers
Reception
Prime Time: Canada's 23 Prime Ministers as never seen before
Prime Time: Canada's 23 Prime Ministers fast forwards the history of Canada through a Pop Art filter, bringing to life in portraits and one-sentence biographies, the different and important times of each Prime Minister during 150 years of Canada.
These 23 Prime Ministers symbolize and celebrate our Canadian history in a way that is easier to remember, and gives a larger audience during the 150th year, an opportunity to find new facts and insights into this welcoming nation we call Canada.
In late 2015 Wynn and Bill Bensen commissioned Julio Ferrer, a Canadian-Cuban artist with Earls Court Gallery in Hamilton, to paint all 23 portraits.
John Boyko of Lakefield College, Ontario, author of a number of books about our first Prime Minister, Sir John A. Macdonald, was also commissioned by the Bensens to write the short biographies that accompany each portrait.
It is hoped all will enjoy the exhibition, but in particular it is hoped this project in honour of Canada at 150, will spark the interest of our young people who will be responsible for leading the next developments in Canada's history. In the words that Senator Laurier LaPierre spoke so well, "Vive le Canada".
On June 9, 2017 the Lieutenant-Governor of New Brunswick opened the show at Government House in Fredericton.
The show is in memory and honour of Dr. William "Bill" Bensen (Hamilton, 1949–2017), a gifted rheumatologist who cared deeply about his patients, his nurses and staff, colleagues and friends. He was a cherished husband, father and grandfather, and he was also an active collector who enjoyed a wonderful sense of renewal in chasing down the artefacts of history.
On display: October 4 - 29 - The exhibit can be viewed on the 1st Floor of Central Library in the Living Room area.
Exhibits posters which include bilingual biographies of all 23 Prime Ministers are available for sale at the Central Library Customer Service desk at a cost $5.00 a set. The Bensen family is generously donating all proceeds from the sale of the posters to the Library's Children's programming.
To bring your class for a tour of this special glimpse at Canada's history, please complete the Library Visit Request form.
Drop In
Related Events
Join a knitting or crochet program today

Get help organizing your pictures or moving them from your camera, phone, or tablet to your computer.