June 21 is National Aboriginal Day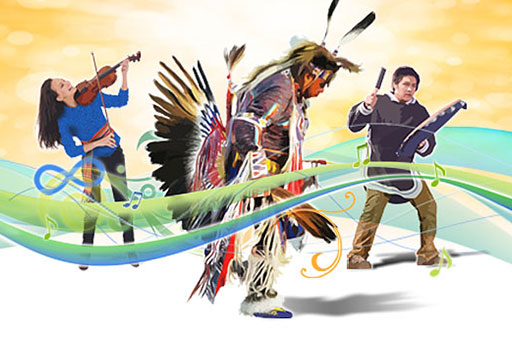 Canada's National Aboriginal Day is held annually on June 21 to celebrate the unique heritage, diverse cultures, and outstanding achievements of the Canada's Aboriginal peoples. There are three Aboriginal groups in Canada – the First Nations, Inuit and Métis.
Visit Central Library and the Waterdown Branch on Wednesday, June 21 to celebrate.
Central Library
Resilience in Indigenous Canadian Communities
11:30am 1st floor Hamilton Room
NFB Movies – Indigenous Legends
1:30pm Drop In
1st floor Hamilton Room
This is a free presentation produced by the National Film Board of Canada
Aboriginal Authors
2:00pm Drop In
3rd floor Local History & Archives
Drop by our table talk for a guided tour of our great collection of books by some of Canada's outstanding aboriginal authors
National Aboriginal Day Drumming Concert
3:00pm 1st floor Living Room
Pop Up Drumming Concert
Free Movies – Atanarjuat, the Fast Runner (2001)
6:00pm 1st floor Hamilton Room
Waterdown Branch
Canadian First Nations Children's Stories
4:00pm Drop in
Join us in celebrating National Aboriginal Day as we highlight wonderful First Nations authors in our collection through a storytime for the whole family
Ages: Birth – 5 years