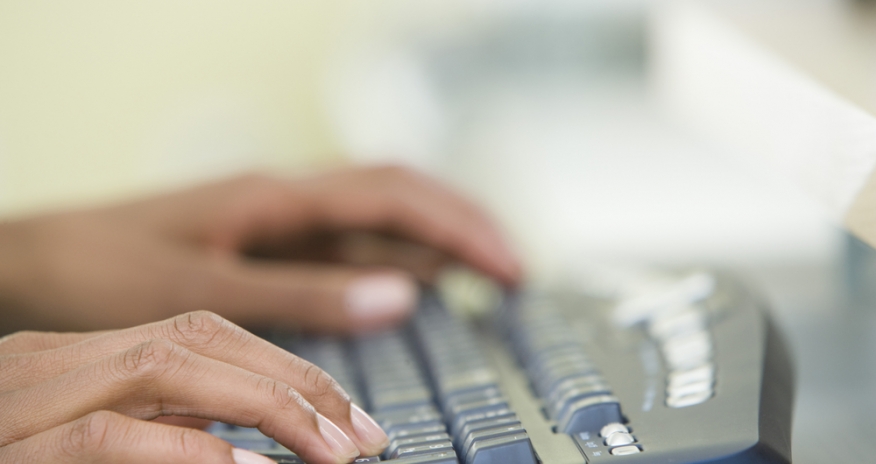 695 Queenston Road

Hamilton

ON
This practice class is designed to be a follow-up to the Microsoft Word Basics class.  Practice formatting a document and working with tables, headers, footers, pictures, margins and more. 
Basic knowledge of Word is a prerequisite for this class.
Related Events
Check out the amazing selection of free movies for adults.

Learn new ways to live with your chronic pain and improve the quality of your life.