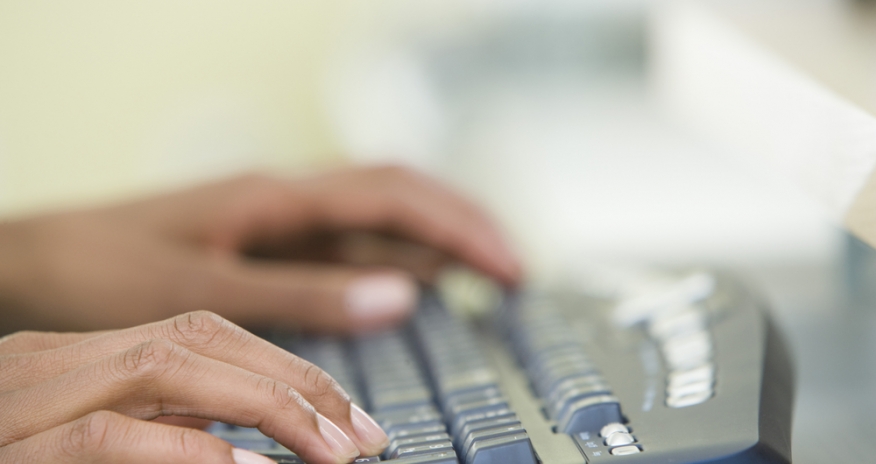 695 Queenston Road

Hamilton

ON
This practice class is designed to be a follow-up to the Microsoft Word Basics class.  Practice formatting a document and working with tables, headers, footers, pictures, margins and more. 
Basic knowledge of Word is a prerequisite for this class.
Related Events
Connect with local authors with local readers, while enhancing writing skills

Colouring - it's not just for kids anymore.