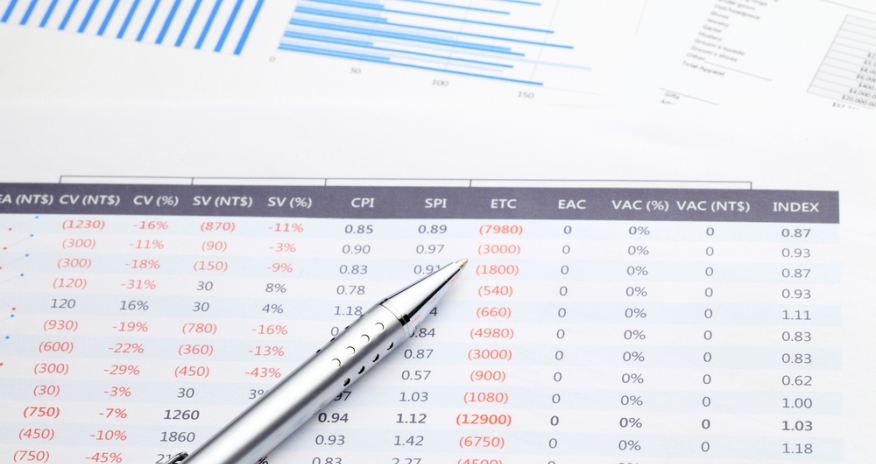 4th Floor Computer Lab
55 York Boulevard

Hamilton

ON
Learn the basic functions of Microsoft Excel including formulas, commands and keystrokes.
Basic knowledge of computers, keyboarding and mouse skills are prerequisites for this class.
Related Events
Check out the amazing selection of free movies for adults.

Learn new ways to live with your chronic pain and improve the quality of your life.