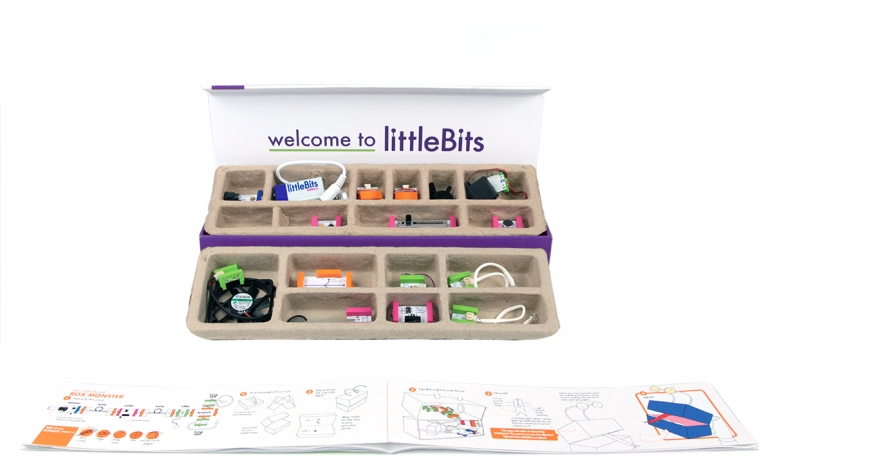 352 Rymal Road East

Hamilton

ON
Create a simple robot by building your own circuits.  
Use electronic modules and crafts materials to make your own invention. Discover how to make bots move and draw using crayons and paint.
Ages: 8 - 12 years
Related Events
Songs, rhymes and games for you and your baby.

Join us for some PS4 games!