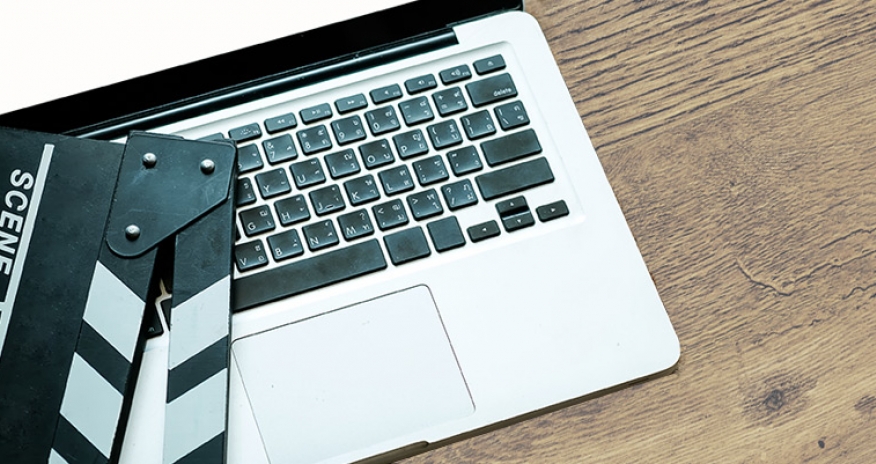 100 Mohawk Road West

Hamilton

ON
Learn the basics of video editing. Become familiar with basic editing tools. Know when to pan or zoom, dissolve or fade. Add music to your video to enhance your story. This program is intended for beginners.
The software that will be used for this program is iMovie (Apple/Mac).
Related Events
Check out the amazing selection of free movies for adults.

Learn new ways to live with your chronic pain and improve the quality of your life.