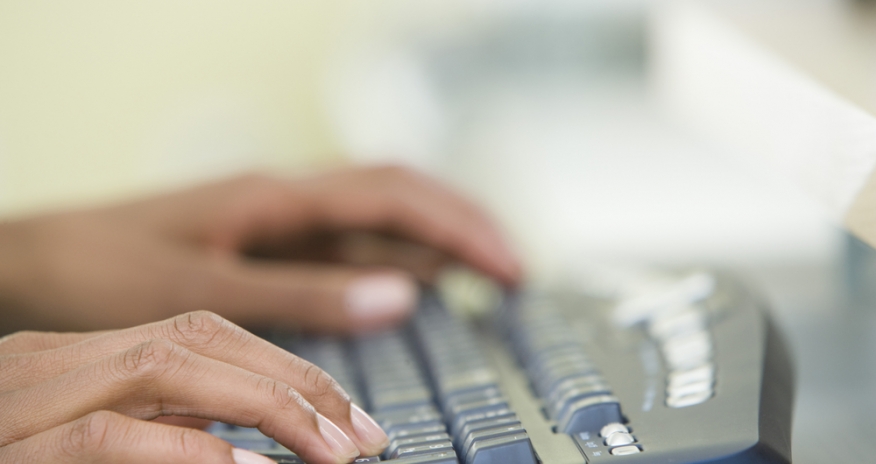 Level 1: Using a Mouse - CANCELLED *
This is an introductory program for new computer users. No previous experience required. The program will provide an introduction to the Windows operating system and computer basics.
Related Events
Check out the amazing selection of free movies for adults.

Learn new ways to live with your chronic pain and improve the quality of your life.