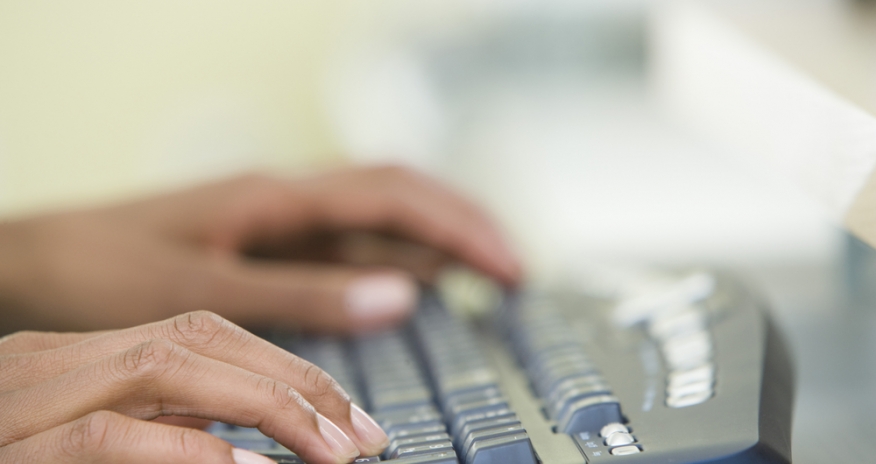 Level 1: Using a Mouse - CANCELLED *
This is an introductory program for new computer users. No previous experience required. The program will provide an introduction to the Windows operating system and computer basics.
Related Events
Connect with local authors with local readers, while enhancing writing skills

Colouring - it's not just for kids anymore.