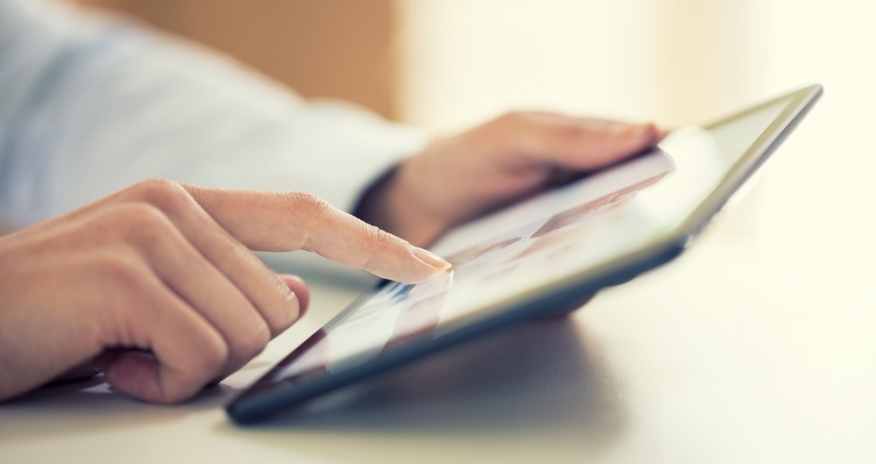 131 Gray Road

Stoney Creek

ON
This session is for experienced users who want to explore some of the more advanced multimedia features (pictures, music and video) and home sharing capabilities of the iPad and iPhone.
Related Events
Check out the amazing selection of free movies for adults.

Learn new ways to live with your chronic pain and improve the quality of your life.