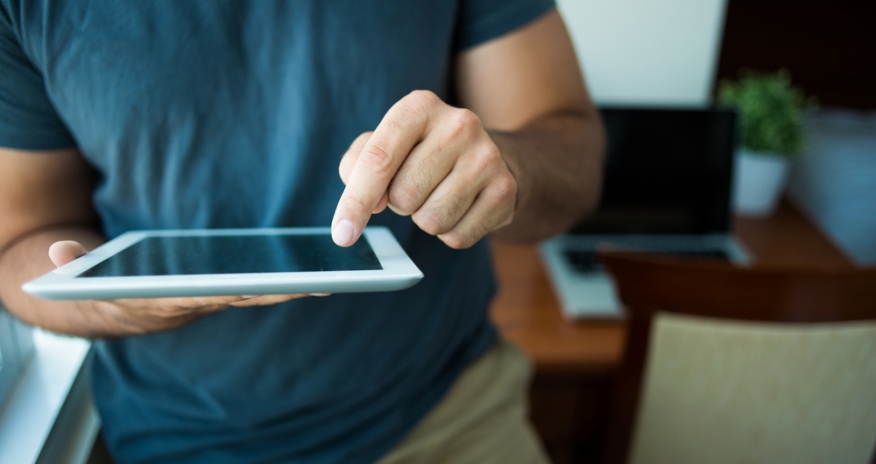 970 Paramount Drive

Stoney Creek

ON
This program is targeted to new users who need help doing the basics, like navigating the iPad, finding apps, downloading and organizing them. Bring your own fully charged device.
Related Events
Join a knitting or crochet program today

Learn how to use our photo scanner to create digital images from your film negatives and how to digitize VHS cassettes.