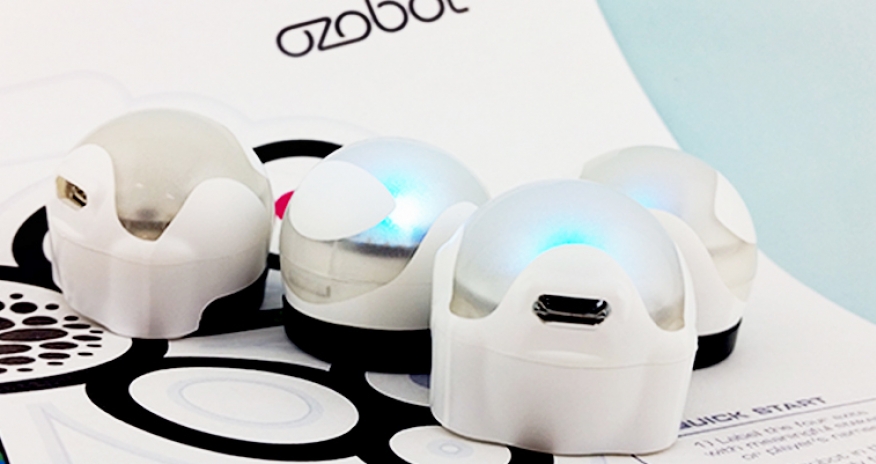 *Registration begins one week before the event starts
Please Call: 905-627-3507
Intro to Code with Ozobots*
Ozobot is a miniature smart robot that fits in the palm of your hand. It can follow lines or roam around freely, detect colours, and can also be programmed. There is no end to the possibilities as you combine robotics with coding.
Ages: 8 - 12 years
*Registration begins one week before the event starts
Please Call:

905-627-3507
Related Events
Practice reading with your buddy.