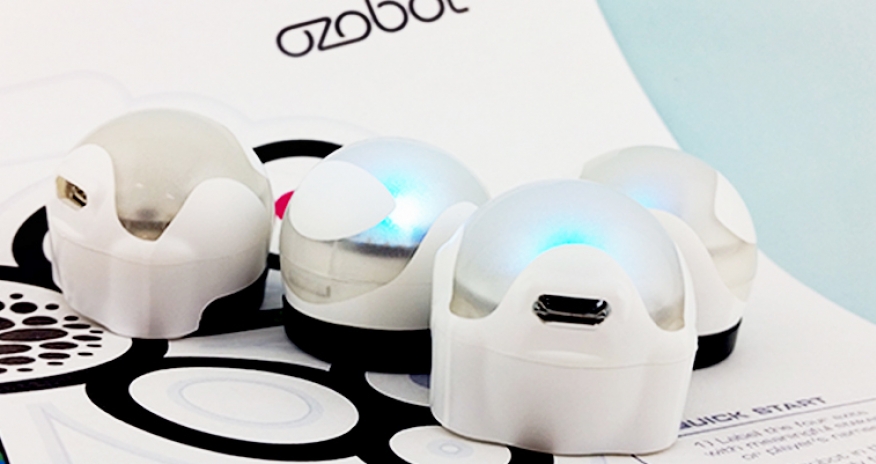 571 Barton Street East

Hamilton

ON
Intro to Code with Ozobots*
Ozobot is a miniature smart robot that fits in the palm of your hand. It can follow lines or roam around freely, detect colours, and can also be programmed. There is no end to the possibilities as you combine robotics with coding.
Ages: 8 - 12 years
Related Events
Drop in to build, imagine and play with LEGO.

Build, imagine, play and create!