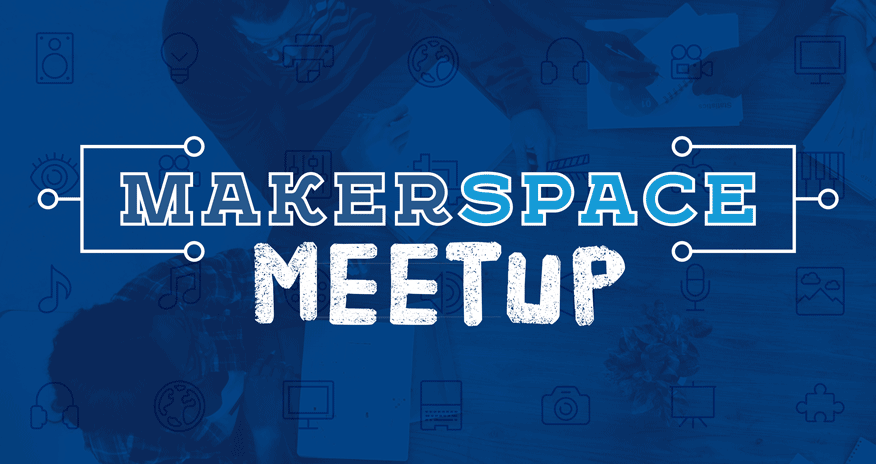 4th Floor Makerspace
55 York Boulevard

Hamilton

ON
Drop In
HPL Makerspace Meetup
Practical applications of 3D Printing
We have the tools, the equipment, the resources and the space. It's up to you what you want to create and collaborate.
We are inviting you every first Tuesday of the month to be a part of this get together and just sit down and discuss ideas with other individuals with similar interests. 
Drop In
Related Events
Check out the amazing selection of free movies for adults.

Learn new ways to live with your chronic pain and improve the quality of your life.