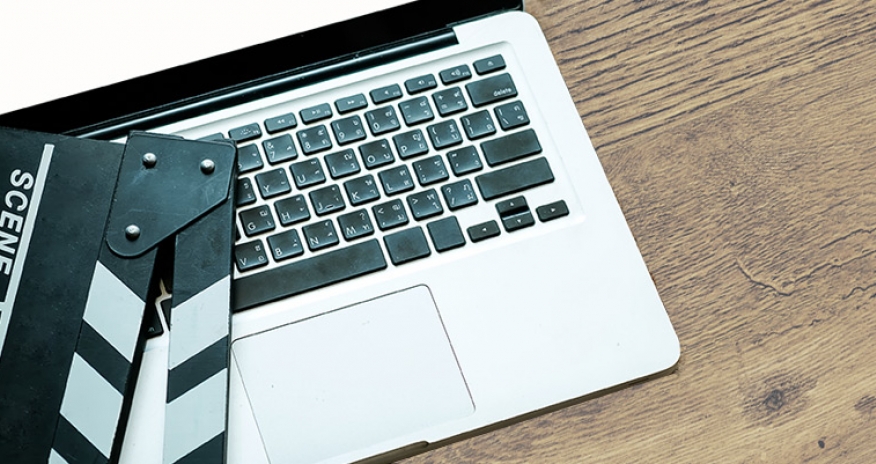 352 Rymal Road East

Hamilton

ON
Generate Some Buzz: Produce a Commercial Using Our Video Studio*
Snapchat, Facebook Live, Instagram: businesses are realizing the power of video on mobile devices. Get ahead of the game and create a short video to reach your customers directly. Use our well-equipped green screen video studio to create a quick clip. No equipment necessary! We've got everything you need.
Related Events
Check out the amazing selection of free movies for adults.

Learn new ways to live with your chronic pain and improve the quality of your life.