Book a Librarian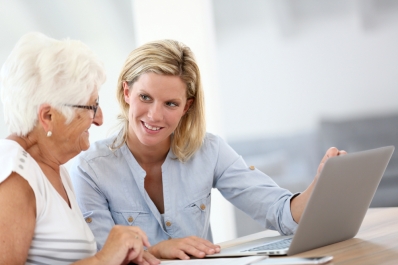 Book up to one hour with knowledgeable library staff for help using library eResources, assistance with computers or help with your device. Staff is also able to assist with research.  Please contact your neighbourhood branch to arrange an appointment.
Appointments are required and 

are booked approximately two weeks in advance

.
This service is available for customers ages 18 and up.  
Book a Librarian appointments will not cover content offered in our Computer Classes.
After submitting your request, staff will be in touch within two business days to confirm the date and time of your appointment. 
If you are booking an appointment for assistance with equipment or software in the Central Makerspace, please select Central Makerspace as the Location. 
If you are a teacher interested in booking a tour for your class, please complete a Library Visit Request.