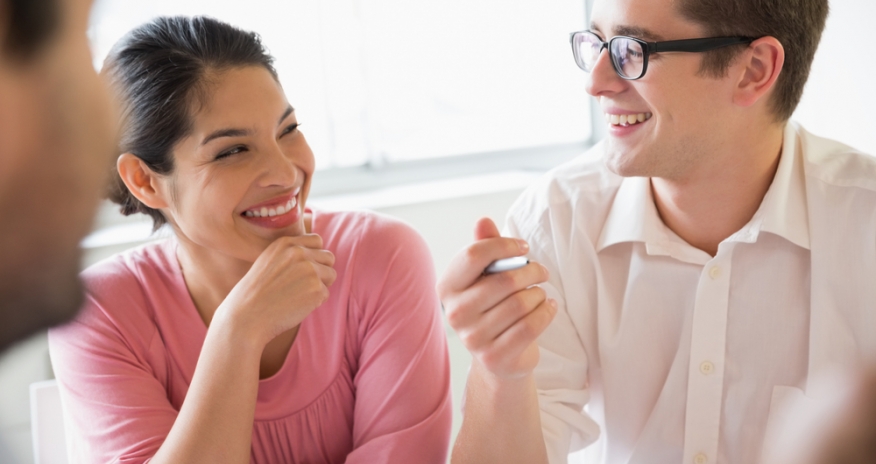 955 King Street West

Hamilton

ON
Drop In
English Conversation Circle
Would you like to practise your English speaking skills? Join our conversation circle and meet new friends, learn about library services and talk about your community, culture and customs. For permanent residents and convention refugees.
Presented in partnership with the Community Connections Program of the YMCA Hamilton Brantford Burlington.
Drop In
Related Events
Basic steps to record a song.

Find out how to access the internet.