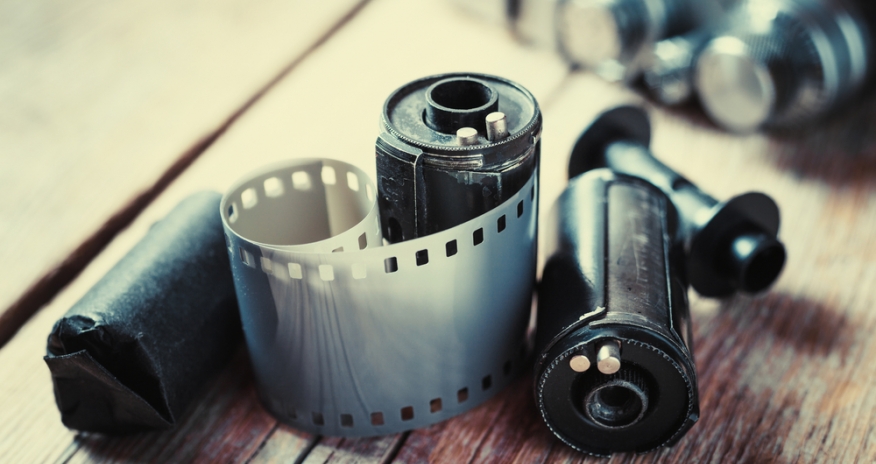 970 Paramount Drive

Stoney Creek

ON
Learn how to use our photo scanner to create digital images from your film negatives. We will also show you how to digitize your VHS cassettes. Upload your images and videos to the Internet to share with family and friends. Please note, this session will be limited to eight participants.
Related Events
Check out the amazing selection of free movies for adults.

Learn new ways to live with your chronic pain and improve the quality of your life.