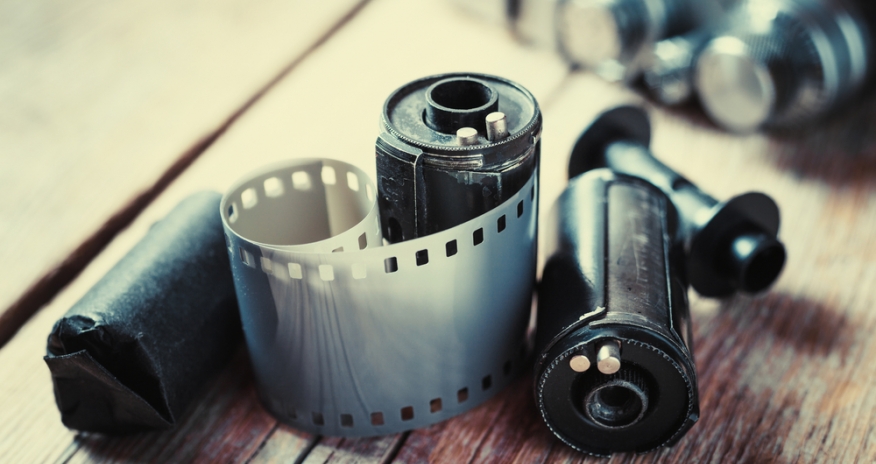 352 Rymal Road East

Hamilton

ON
Learn how to use our photo scanner to create digital images from your film negatives. We will also show you how to digitize your VHS cassettes. Upload your images and videos to the Internet to share with family and friends. Please note, this session will be limited to eight participants.
Related Events
Join a knitting or crochet program today

Drop by for help with your digital device!