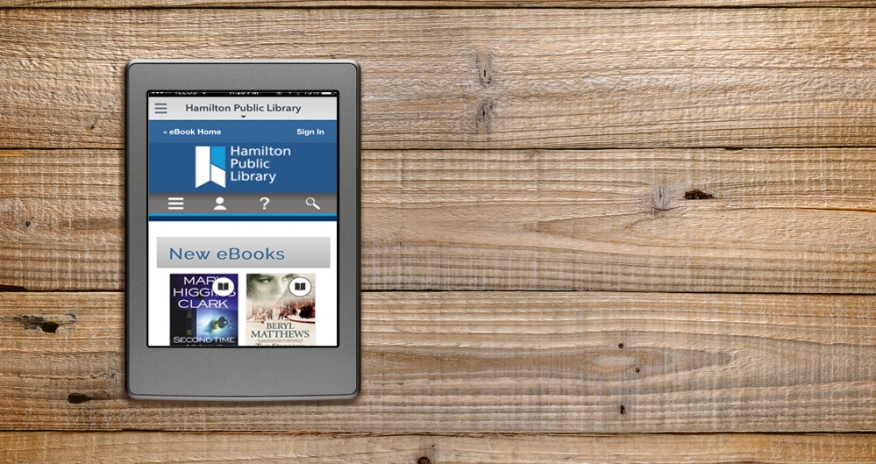 1496 Centre Road

Carlisle

ON
Get help with library resources, web tools and digital devices. Drop by for help with your digital device - loading books to an eReader or tablet, transferring pictures from a digital camera to a computer, or transferring music MP3 players.
Related Events
Check out the amazing selection of free movies for adults.

Learn new ways to live with your chronic pain and improve the quality of your life.