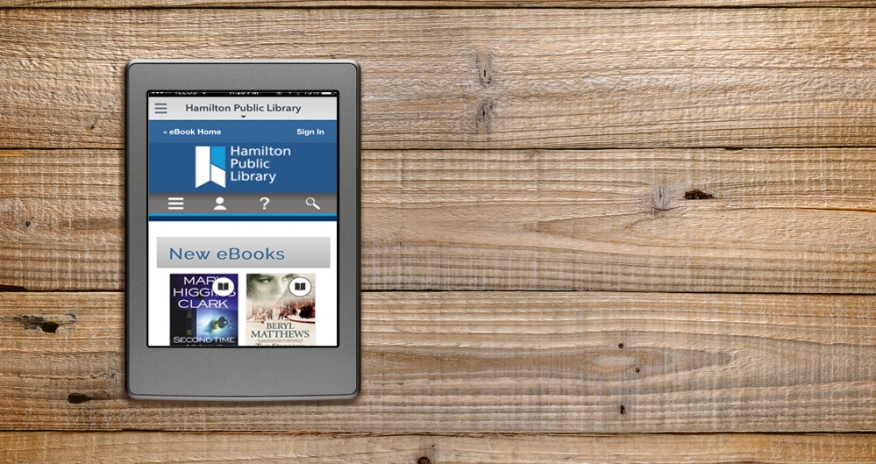 1496 Centre Road

Carlisle

ON
Get help with library resources, web tools and digital devices. Drop by for help with your digital device - loading books to an eReader or tablet, transferring pictures from a digital camera to a computer, or transferring music MP3 players.
Related Events
Join a knitting or crochet program today

Learn the basics of Microsoft Excel.