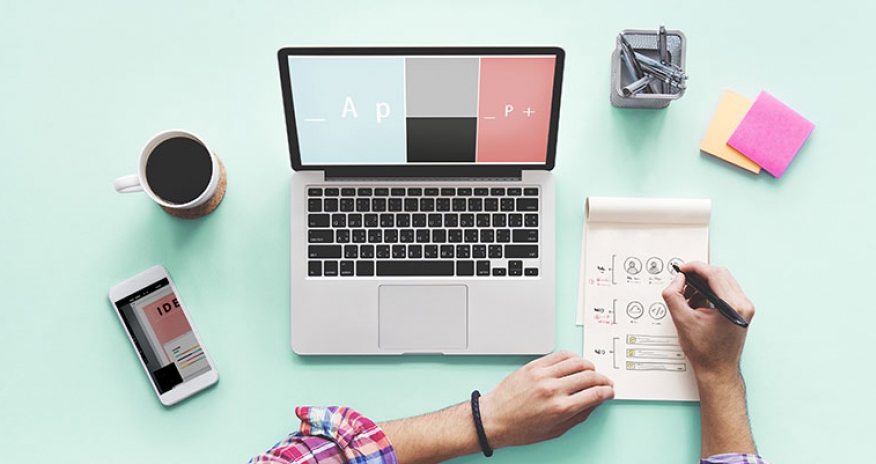 695 Queenston Road

Hamilton

ON
Promote your business or organization with a website. Create your own website using wix.com. Participants can choose from different templates for their website.  Learn some of the fundaments and best practices of web design.
A working email address that can be accessed is required to use wix.com. No previous knowledge of web design is required to sign up for this program.
Related Events
Join us to improve your overall health

Check out the amazing selection of free movies for adults.