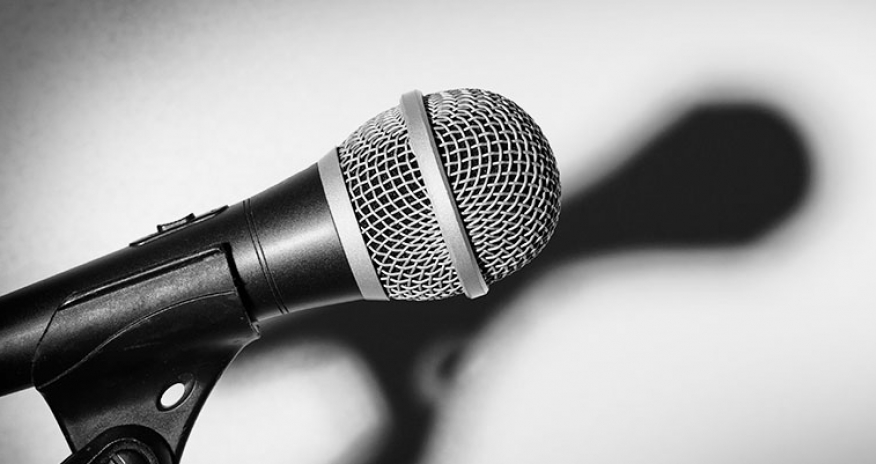 1st Floor Wentworth Room
55 York Boulevard

Hamilton

ON
Drop In
Book Launch: Kelsey Knight
H(our)glass Eyes, a fusion of poetry, prose and philosophy
Poetry Month at HPL concludes with a very special guest, Kelsey Knight, in the release of H(our)glass Eyes, a fusion of poetry, prose and philosophy.  Join us in the release of her new title.
Drop In
Related Events
Join us to improve your overall health

Check out the amazing selection of free movies for adults.