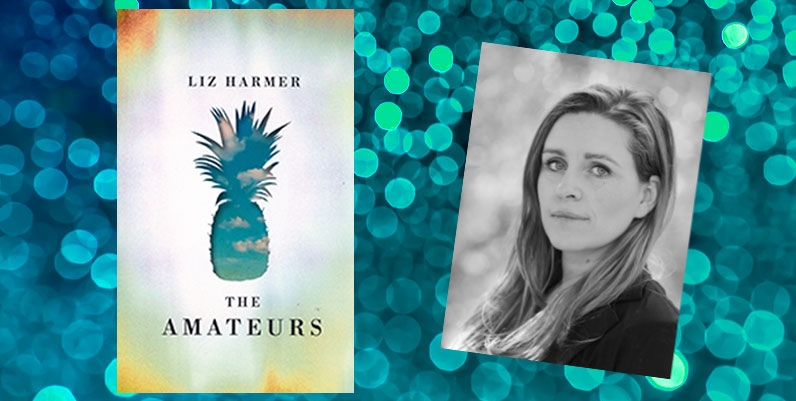 1st Floor Hamilton Room
55 York Boulevard

Hamilton

ON
Book Launch: The Amateurs by Liz Harmer*
The Amateurs is a fictional post-apocalyptic examination of nostalgia, loss and the possibility of starting over. Join us as local author and blogger Liz Harmer reads from and discusses her first novel.
The program is free but registration is needed to attend.
Registration is done via eventbrite.ca.
Books are available to purchase at the event.
Related Events
Join a knitting or crochet program today

Board and card games, puzzles and more

Stay cool this summer and challange yourself or a friend for a fun board game, or put together a puzzle.