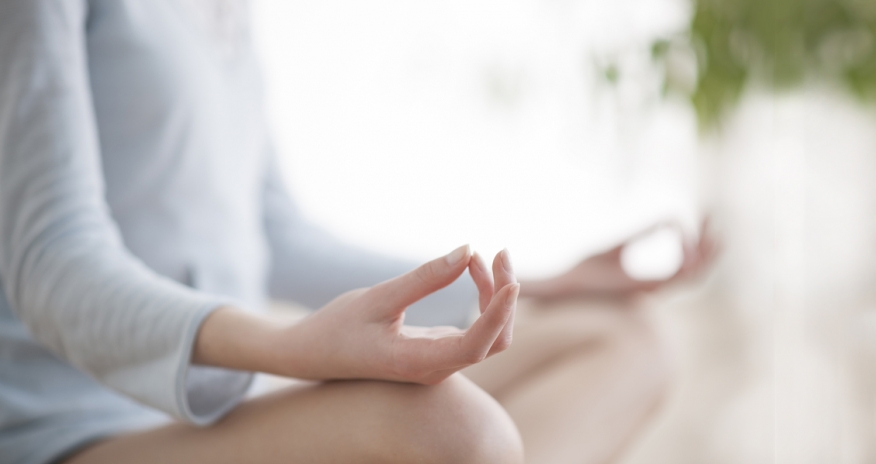 467 Upper Ottawa Street

Hamilton

ON
Drop In
Being Mindful: The Basics of Mindfulness Meditation
Mindfulness meditation has been shown to have numerous benefits. It can prevent depression, reduce anxiety, help people manage stress, and even improve immune system functioning.
This talk will cover the basics of mindfulness, including how you might integrate it into your own life.
Drop In
Related Events
Join a knitting or crochet program today

Drop by for help with your digital device!