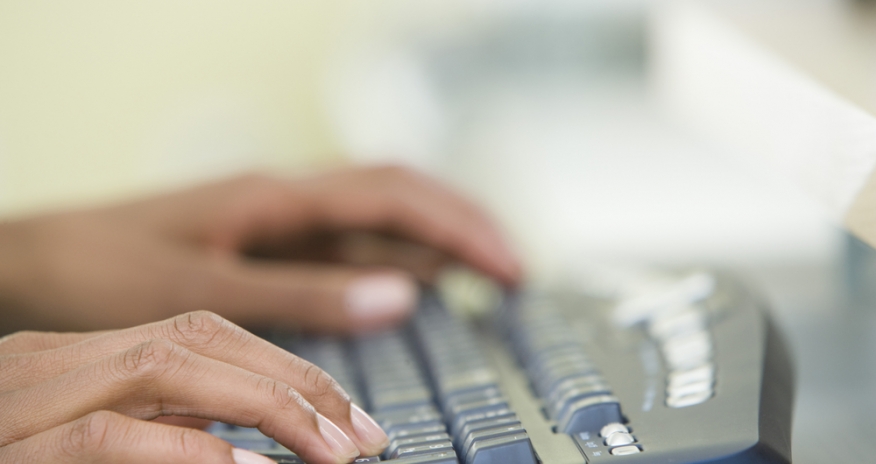 163 Dundas St E

Waterdown

ON
Become a Smart Internet User*
Learn how to protect yourself from scams, viruses and fake news in this class on becoming a smarter internet user.
Related Events
Check out the amazing selection of free movies for adults.

How the Soldier Repairs the Gramophone by Sasa Stanisic

If you are interested in reading and discussing great books, check out a Hamilton Public Library book club near you!