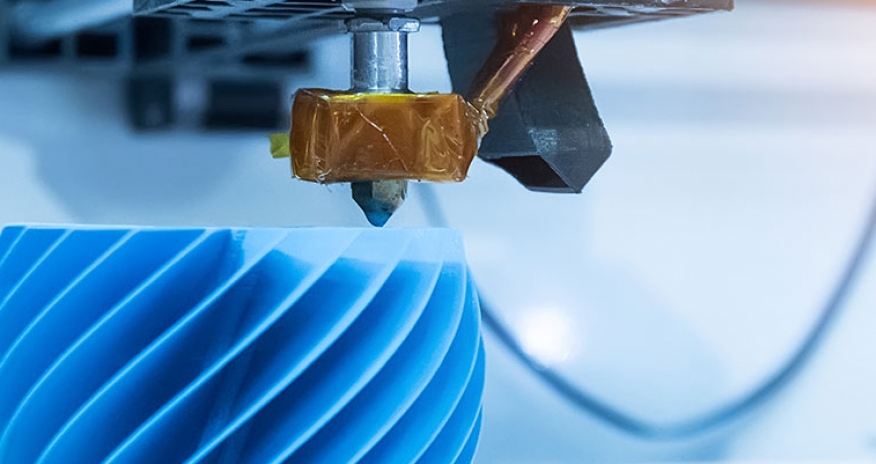 4th Floor Makerspace
55 York Boulevard

Hamilton

ON
Learn how to create your own 3D designs through Tinkercad. Tinkercad is a browser-based program that will help you learn the basics of 3D design. With Tinkercad, 3D designing is easy. This program will include an introduction to 3D printing.
Related Events
Join a knitting or crochet program today

Board and card games, puzzles and more

Stay cool this summer and challange yourself or a friend for a fun board game, or put together a puzzle.