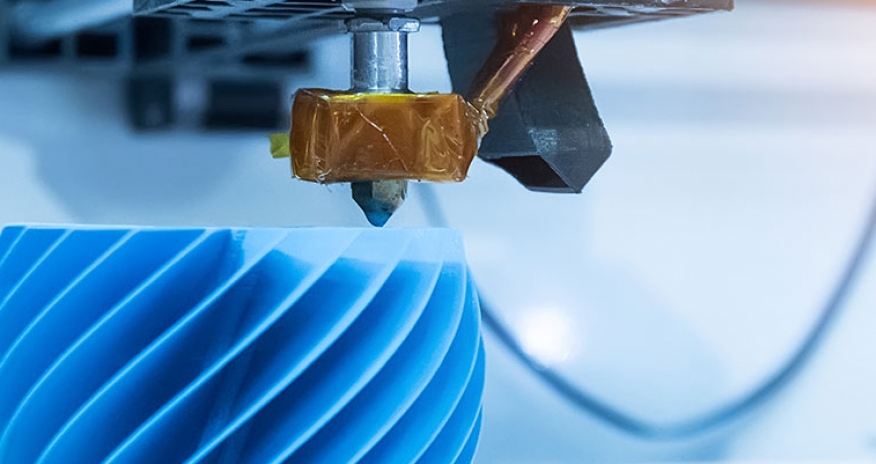 352 Rymal Road East

Hamilton

ON
Learn how to create your own 3D designs through Tinkercad. Tinkercad is a browser-based program that will help you learn the basics of 3D design. With Tinkercad, 3D designing is easy. This program will include an introduction to 3D printing.
Ages: 12 - 18 years
Related Events
Meet up with other chess nuts

Make a fun kit to take with you when you babysit!