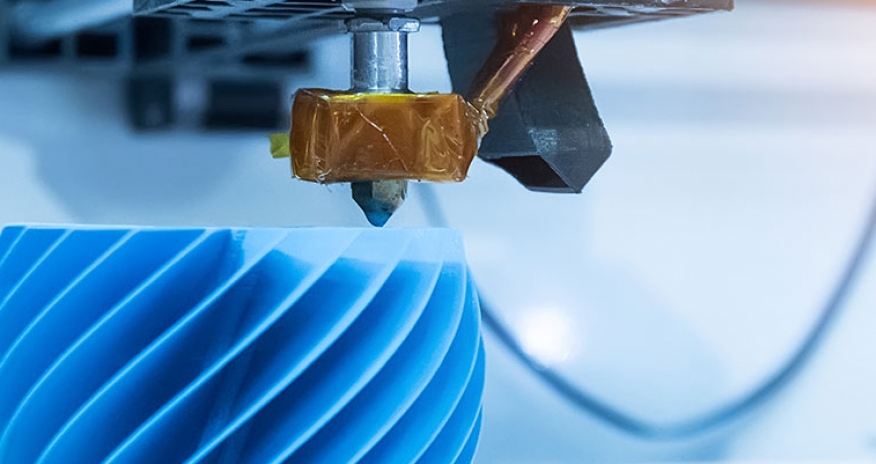 4th Floor Makerspace
55 York Boulevard

Hamilton

ON
Learn how to create your own 3D designs through Tinkercad. Tinkercad is a browser-based program that will help you learn the basics of 3D design. With Tinkercad, 3D designing is easy. This program will include an introduction to 3D printing.
Related Events
Check out the amazing selection of free movies for adults.

Learn new ways to live with your chronic pain and improve the quality of your life.