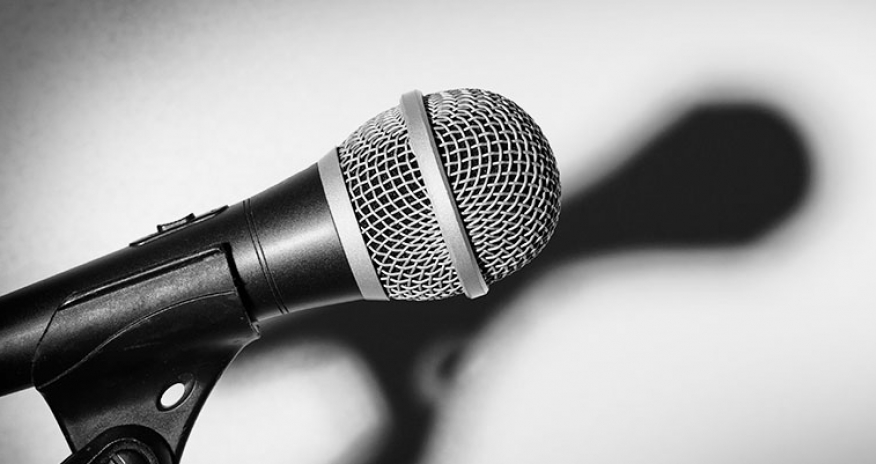 Author Event: Corbett's Daughter*
Dr. JR Hewson is a retired Chief of the Department of Critical Care Medicine and has penned three novels.  His latest novel, Corbett's Daughter, provides an intriguing tale of a cardiac surgeon with a dark past who is trying to make amends for his past. 
Related Events
Join us to improve your overall health

Check out the amazing selection of free movies for adults.