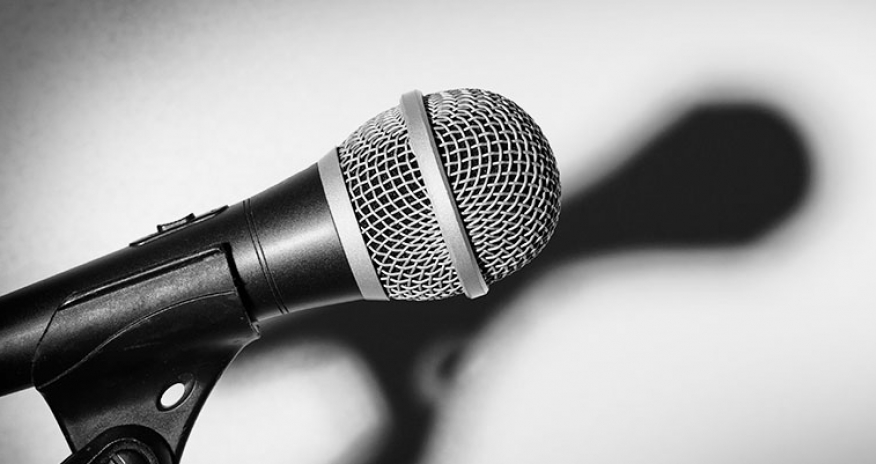 955 King Street West

Hamilton

ON
Drop In
Author Event: Cassino: Conquest of the Mountain
written by Michael Pawlowski
This is the true story of one boy's life through adolescence, being captured and imprisoned in concentration camps. The sheer day by day terror of not knowing if you're going to survive is portrayed vividly. From there it is only a short time before he and his compatriots can take some revenge in the allied assault of the German stronghold of Monte Cassino. Part personal history part war document, Cassino, Conquest of the Mountain will be a sought after read especially for those concerned with the Polish experience of World War II.
Drop In
Related Events
Join a knitting or crochet program today

Board and card games, puzzles and more

Stay cool this summer and challange yourself or a friend for a fun board game, or put together a puzzle.